Per Gisle Galåen aka Crazy River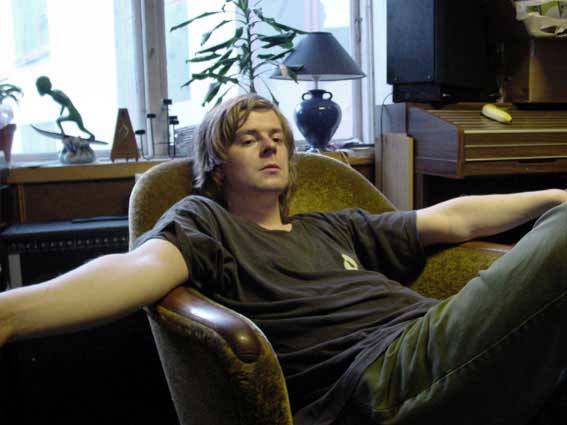 Per Gisle has played live with Salvatore a couple of times, when Jørgen was missing.
He went with us to Denmark on 12 hours notice, not having heard the songs.
He calls himself Crazy River and plays in about one million different bands. Check out
the impro noise rock of Del. He also runs Apartment Records and is constantly
arranging obscure concerts In Oslo.