Kjell-Olav Jørgensen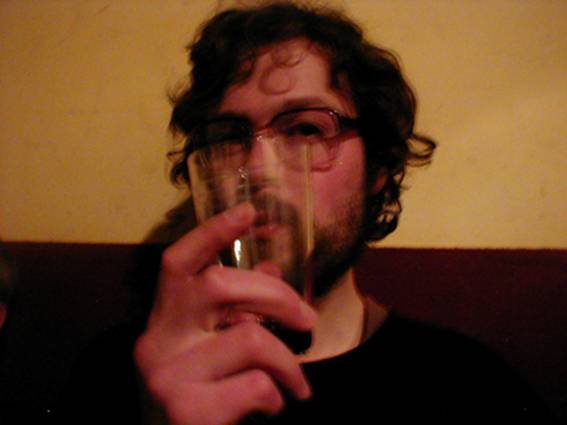 Drummer and percussionist.
Kjell-Olav lives deep in the forests of Telemark with his family.
A member since the start in 1998, but he did not play on Tempo because he did not want to fly to Chicago.
He has gone to art-school.
All Salvatore album covers has been designed by him so far.