Bjarne Larsen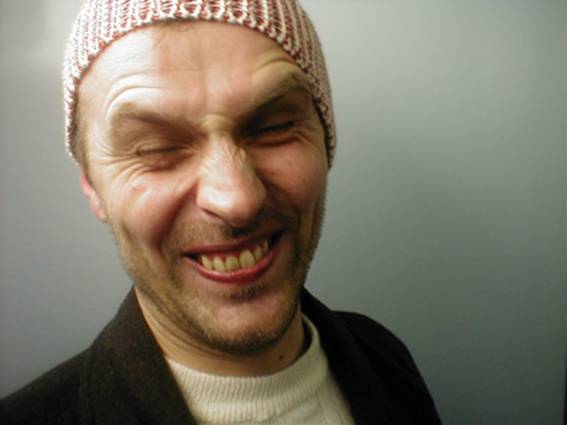 Playing mostly bass and guitar since the start in 1998.
Also plays in ambient folk group Origami Arktika, and the cowboy poetry orchestra Lasso.
He also has his solo project, International & Coffe.  
He used to play in Palace of Pleasure.





Calypso is:

A humor-coated pellet of uncamouflaged truth,-
Taking the opportunity of saying something to 
somebody in song that you couldn`t say in 
polite society,-
An orchid and a sea nymph,-
An expression which,having heard,you modestly
admit is exactly the way you would have put it 
yourself,come to think of it,-...
Satire that makes you laugh because in it is unveiled
all that is ludicrous and irrational in a lot of other
fellows;sometimes you may even recognize yourself if
you listen hard,-
Free association plus improvisation,-
Reading a lesson of male supremacy in the face of 
war,sea,danger,politics and rum,- in fact in the face
of anything except woman,-
The dummy for a singing ventriloquist,-
Of trinidad and Carnival,-
Not susceptible of precise definition.